2021:
What do ice boaters do when global warming affects their sport?
Three LBIB&YC members enjoying the sport in warm weather.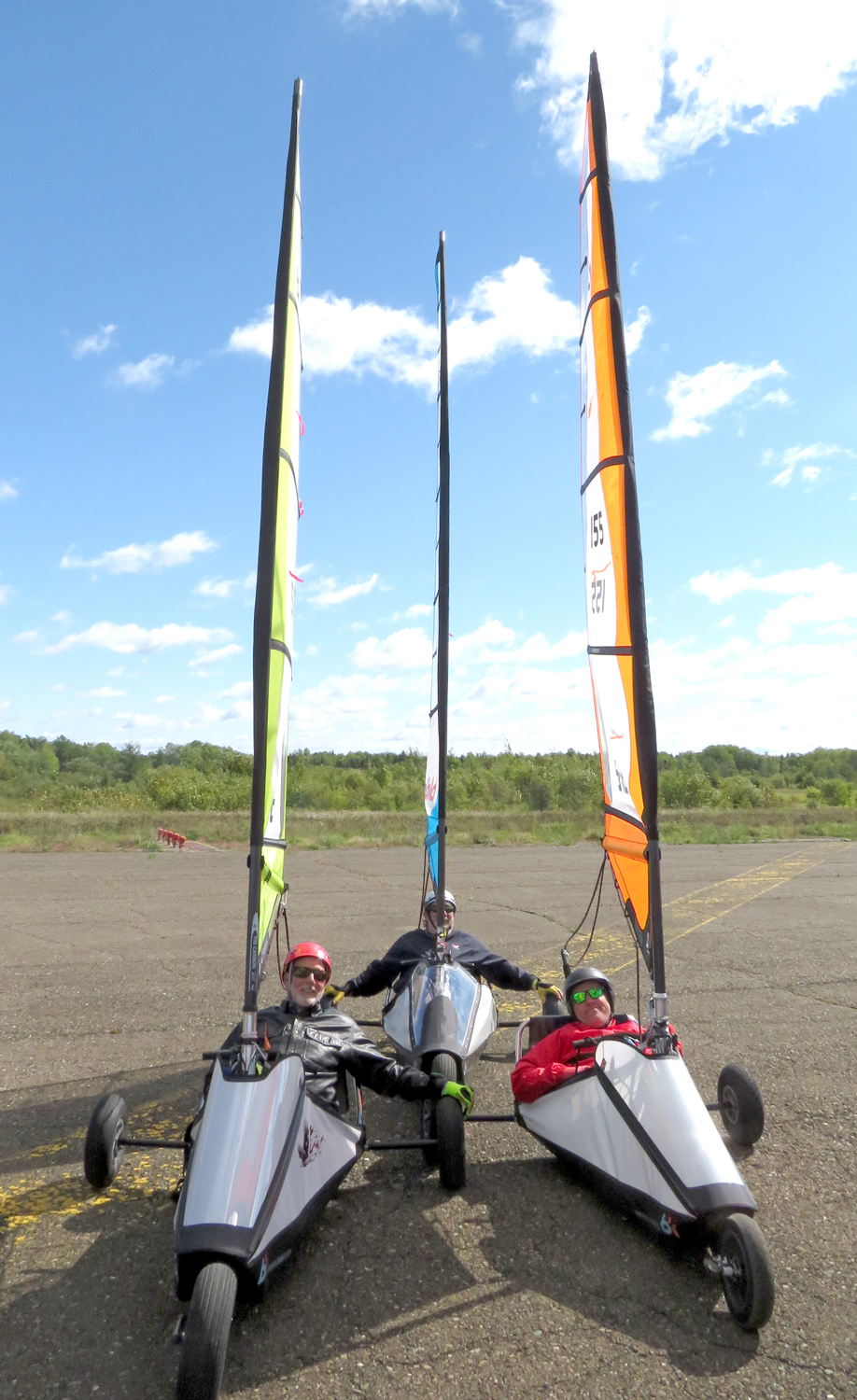 January 2020:
The fleet embarked on adventure to Gilford New Hampshire, Ellacoya state park and joined the New England ice yacht Association (NEIYA).
The winter of 2018 brought cold temperatures and for the first time in quite a while, ice boating on our home ice on the Shrewsbury River.
LBIB&YC fleet ready for action.
Useful Links:
NEW ENGLAND ICE YACHT ASSOCIATION